STEEL FIXING SOLUTION LTD
Quality concrete formwork and reinforcing steel fixing solutions for commercial projects
Providing steel fixing solutions for the construction industry around London, Birmingham, Leeds, Manchester, Oxford, Liverpool and surrounding areas!
Health & safety is a top priority for us. We follow a strict code of practice to ensure that all staff members are up to date with the latest Health & Safety Procedures. Our team is made up of highly experienced experts with many years of industry knowledge.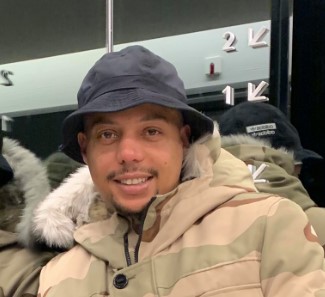 Great lads and very hard working. Have worked with them on a few jobs now and all of the lads have a great understanding of steel fixing. Mehdi was very helpful, great at keeping to schedule and brilliant and solving any problems that occurred throughout the projects.